Shortform Speakeasy Jam – 5th Saturdays 8:00pm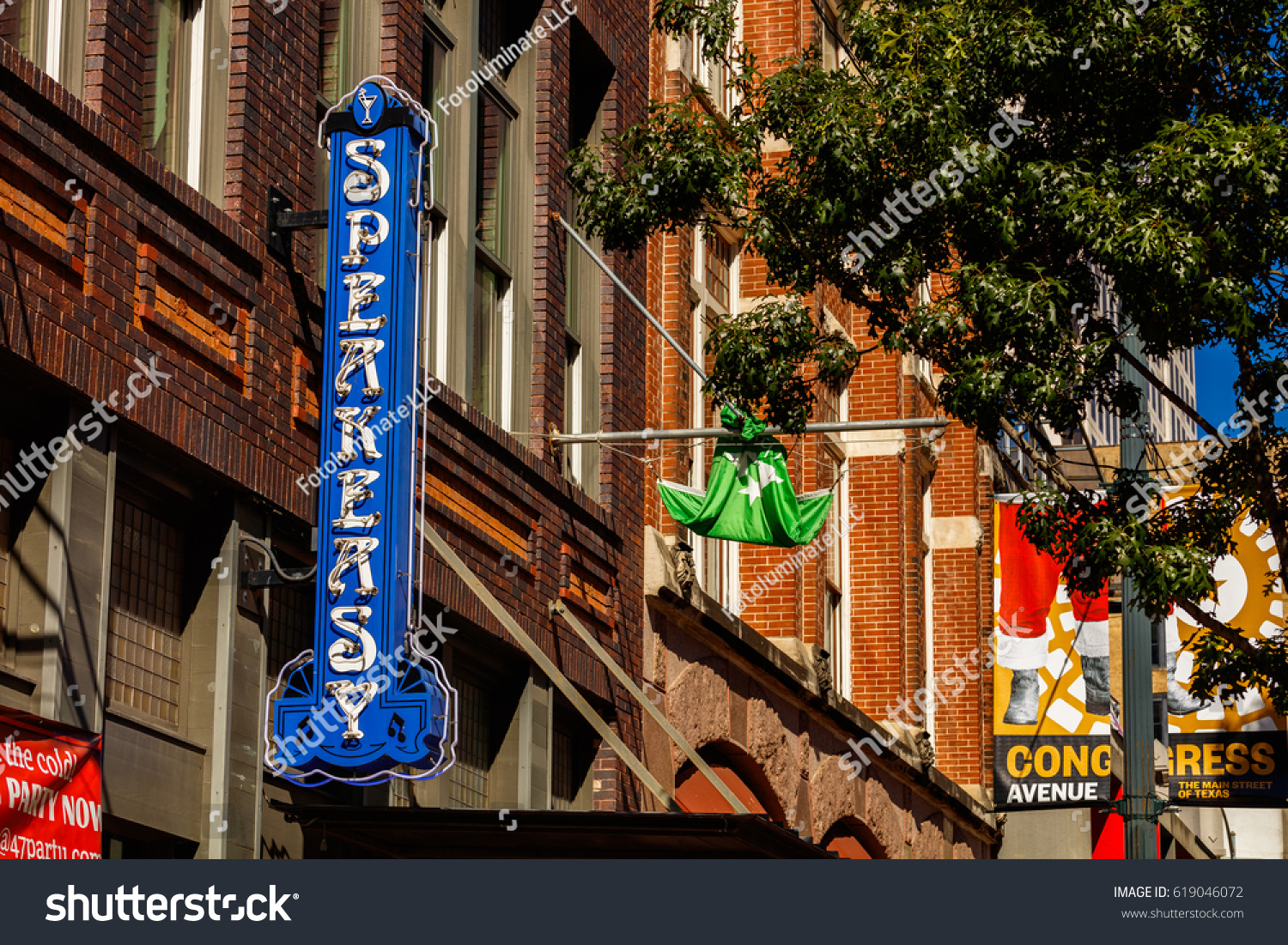 Our most underground improv jam yet.
This jam is just like Brigadoon. It only shows up once every few month when there is a 5th Saturday!
The Speakeasy Jam will run a number of short form games that will be different every time.
(Photo by Eric Kilby licensed under a Creative Commons Attribution 2.0 Generic License.)
Date/Time
Saturday, April 29, 2023
8:00 pm - 8:45 pm
Location
Second Beat Improv Theater
Categories
Book Now
Bookings are closed for this event.