Pigtails – 1st Thursdays 7pm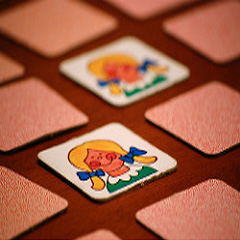 Three teams compete to see who will be declared the winner. Each team plays the other teams in 10-minute sets in a round robin tournament. After each round, the audience votes on the head-to-head teams in that round. At the end of three rounds, the votes are tallied and the team with the most cumulative votes wins the tournament. That team will be invited to return the following month to take on two new competitors.
(Pigtails photo by Rich Brooks licensed under a Creative Commons Attribution 2.0 Generic License.)
Date/Time
Thursday, February 6, 2020
7:00 pm - 8:00 pm
Location
Second Beat Improv Theater
Categories
Book Now
Bookings are closed for this event.