Modern Day Longform with Jacque Arend – Register for August 20nd & 21st – Deconstruction: The Anarchy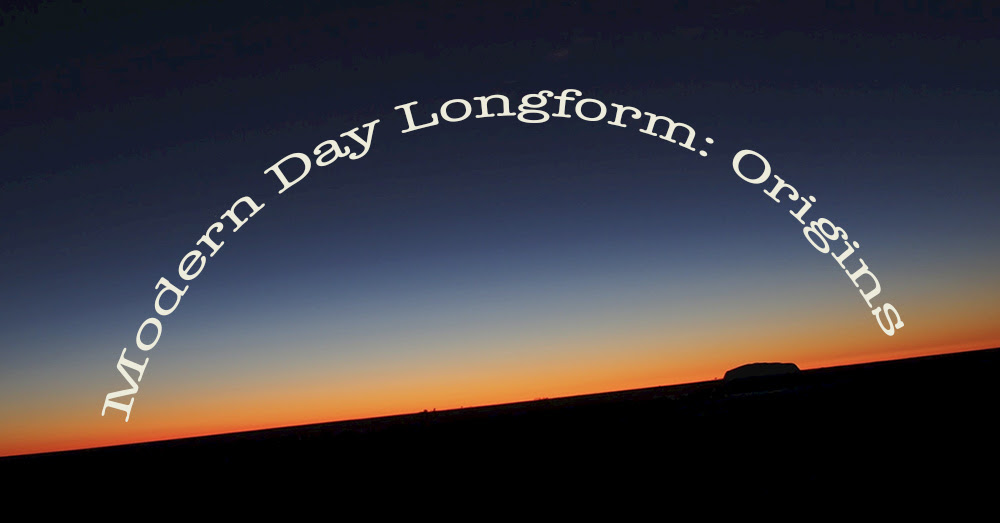 This three-week intensive is a crash course in Modern Day Longform. Learn some of the early formats of the art form that got us to today so that we may continue to build an incredible tomorrow. Experience the origins to continue the evolution.

Saturday & Sunday: 2:30pm-5:30pm
August 20 & 21 – Deconstruction: The Anarchy
Cost: $60 per Focus

Week 2 – Deconstruction: The Anarchy

The story I heard, well there is two, one: The form was created as a way to get rid of the group game. re: Harold, but also as an alternative to the Harold as the "only" format. Two: The Deconstruction evolved into the Miles Stroth philosophy of position play, where folks who think more analytically, can define for themselves the type of scene they are in, and therefore, know better, what moves to make on order to be the most successful & supportive. In a nutshell, Deconstruction is a strong focus on the relationship of two characters, & then, deconstructing their relationship to determine their arc in this world.  Outside of the focus on the single scene, the ensemble uses these different "types" of sceneplay to pull out themes, premises for instant satire and lots of delightful ways to comment on the world of the characters we are following. On order to do all these things, you need a whole tool kit, including a lot of stamina, focus, tempo, pacing, editing and no holding back. This format is an excellent intensive to kick your longform skills into mega high gear.
About the instructor:
Jacque started improvising in 2005 by attending the iO Chicago summer intensive. She returned to Phoenix and started improvising immediately locally. Eventually co-founding the Torch Theatre in 2007 where she contributed to the curriculum and instruction of their program for 10 years. Currently, Jacque is the Improv Instructor at Arizona Actors Academy, as well as Associate Artistic Director. She is also the Education & General Operations Manager for Camp Improv Utopia. Jacque has taught all over the country, in Washington DC, San Diego, Tucson and has taught at Camp Improv Utopia East. Jacque performs at Second Beat every third Friday with Skewed News Hour and Birds & Broads on third Saturdays with Liz Hutchman.
Date/Time
Saturday, August 20, 2022 - Sunday, August 21, 2022
2:30 pm - 5:30 pm
Location
Second Beat Improv Theater
Categories
Book Now